Designers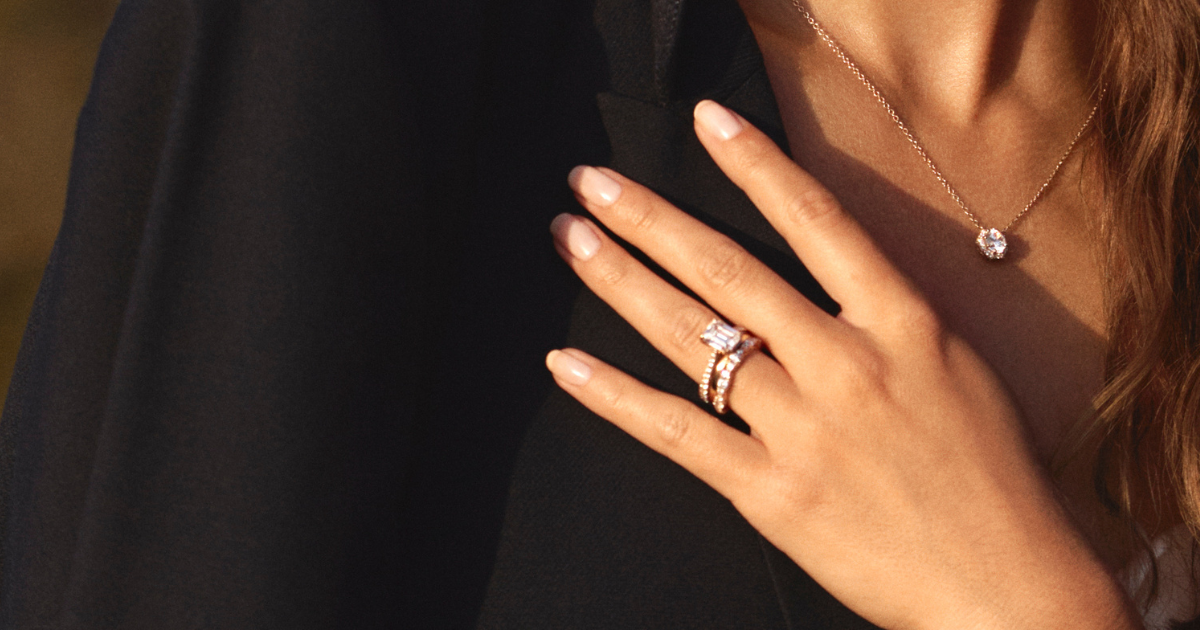 Is a Classic Setting Engagement Ring Right for You?
Tacori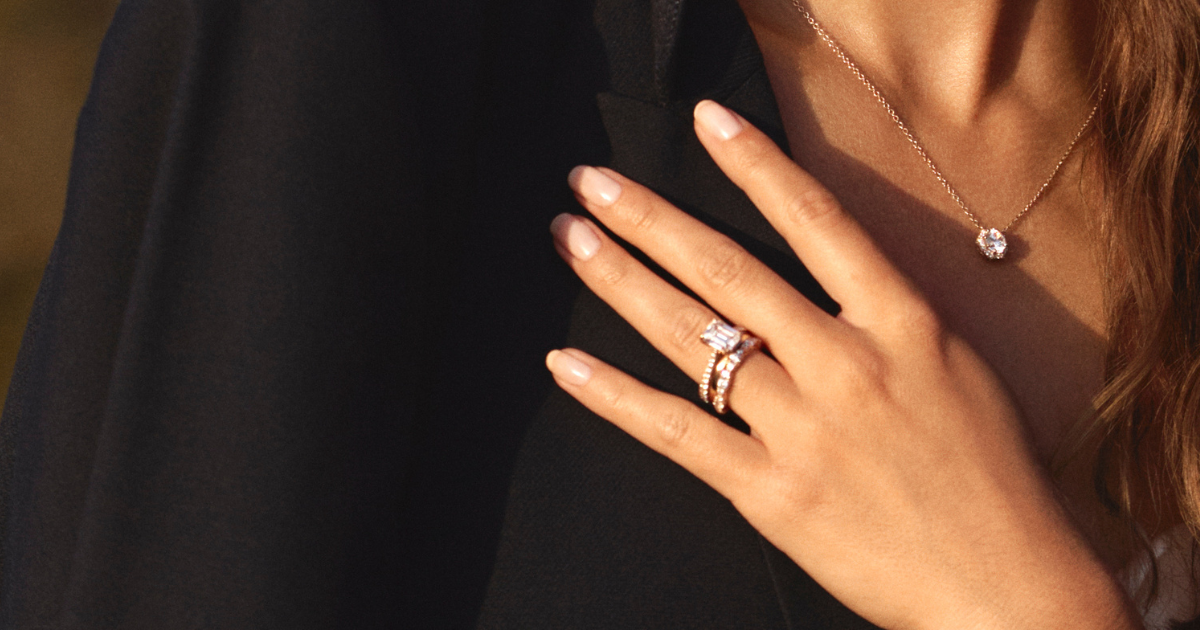 A Classic 360 engagement ring setting is undeniably alluring, with its delicate, floating look that draws the eye to the center stone. When you're choosing an engagement ring, the ring setting plays a crucial role in defining the character of the piece. And while the center stone is undoubtedly significant, the way that it's held in place is what gives the piece character. We're going to delve into the timeless elegance of a Classic 360 engagement ring setting.
At TACORI, we work with twoengagement ring settings. The cathedral setting is known for its higher profile, allowing for details beneath the center stone, while the classic 360 setting (sometimes called a basket setting) creates a delicate, floating look. To determine which engagement ring style is right for you, you'll want to take a closer look at the details of a classic engagement ring setting.
Unlike pre-set engagement rings, where your center stone is already placed and secured in the setting before it is purchased - every center stone and accent diamonds in a TACORI setting is meticulously hand-set by our master artisans. This allows for full flexibility in terms of stone choice, setting style, and personalization.